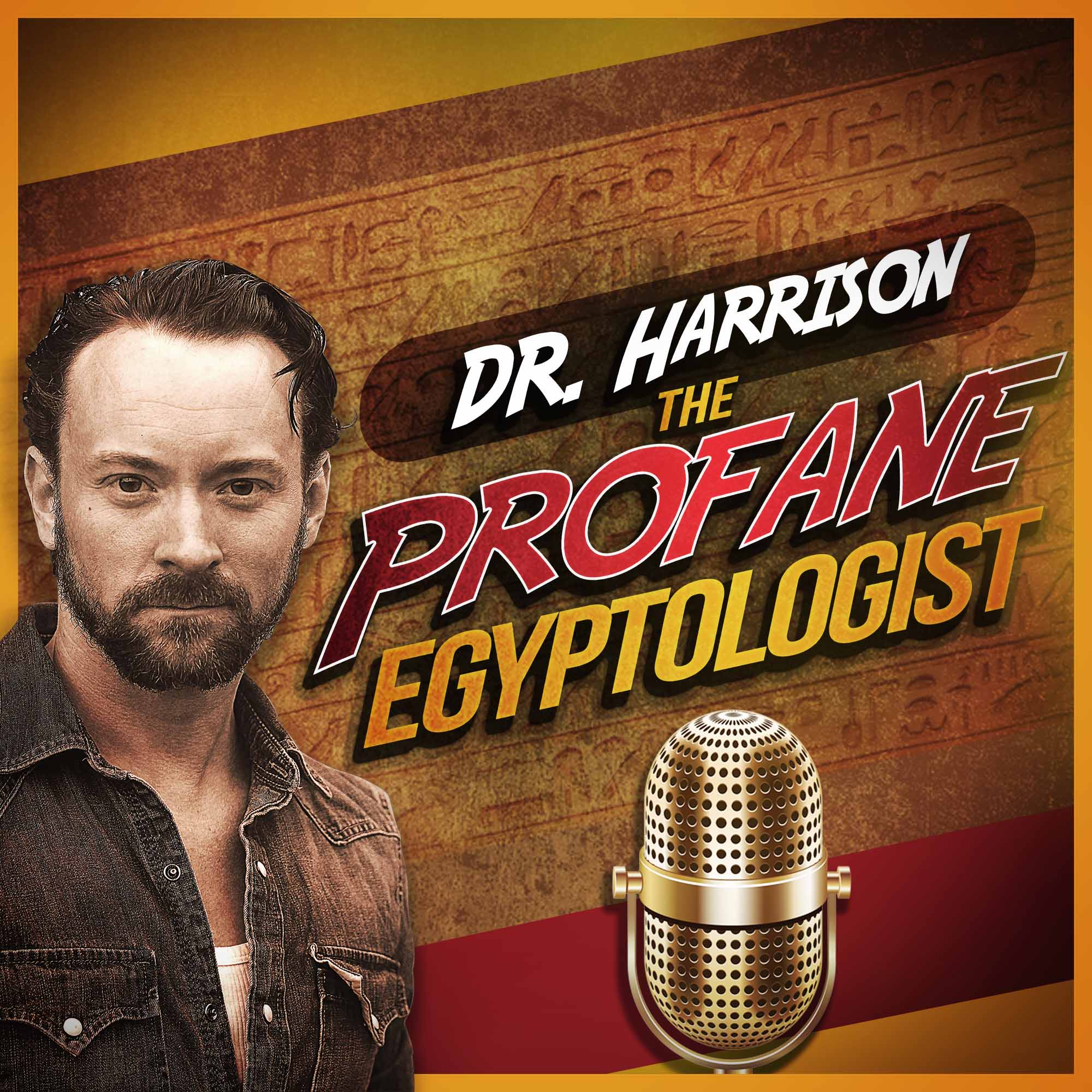 This week's guest is a growing voice in historical fiction. Emily Holleman is the author of two books, Cleopatra's Shadows and The Drowning King, both set in ancient Egypt during the reign of the last Ptolemaic rulers.
However, her career was not always geared in that direction. With an interest in the systems and motivations behind peoples' influences, perceptions and behaviours, Emily took a major in sociology before becoming an editor at high profile political news site Salon.com. 
In her prose she shines a light on the ancient world which is both captivating and unflinching, painting a picture of Ptolemaic Egypt which could make even Game of Thrones look tame, and indeed her historical fiction has been called "the Game of Thrones of ancient Egypt…" .
As a fan of her work, I've been looking forward to this interview for a very long time, and I encourage anybody with an interest in historical fiction to check out her work. Links are included below for your convenience. 
Where to find Emily - 
@emilyholleman
 Cleopatra's Shadows
The Drowning King
The Odyssey translated by Emily Wilson
D'Aulaires' Book of Greek Myths 
by Ingri d'Aulaire et al. 
http://a.co/bPRrQcO
Ptolemaic Egypt
https://www.ancient.eu/Ptolemaic_Dynasty/
Recommended/further reading 
Antony and Cleopatra 
by Adrian Goldsworthy 
http://amzn.eu/4khI0Bv